When you don't know what to do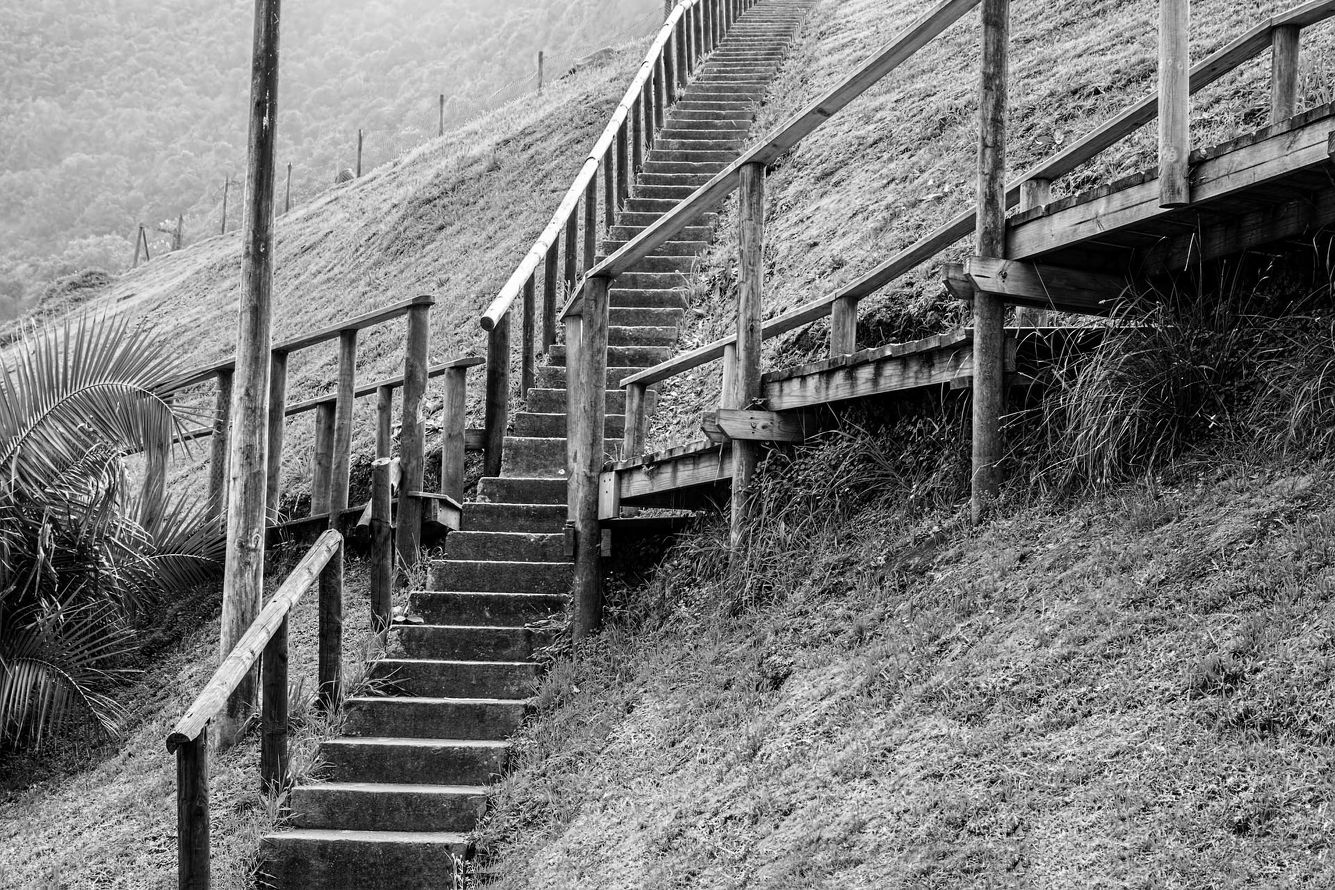 Maybe you are doing just fine, but need to run over a few details, flesh out a problem, or explore options with an unbiased 'third party'. A facilitated conversation can offer much in the way of clarity and understanding.

Supporting staff, colleagues, or family that are struggling.

Deciding to leave a partner or spouse.

Goal setting.

Time management & procrastination.

Work or business-related concerns.

Other major life events.
Book an appointment, or learn more here.