No Rainbows or Butterflies ...
Counselling is often imagined as a gentle process; the counsellor listening with attention and an empathic ear. While this may be helpful, and become part of the counselling process, men are practical creatures who often want more than just an attendant listener. Most want tools and strategies they can put to work themselves to make changes in their own lives rather than any temporary 'feel-good' they might gain from being listened to by a therapist.
"How does it work? How do I fix it?"
Using a number of therapeutic approaches, including Narrative, Behavioural, and Cognitive ideas, and presenting these through a neuroscience lens, clients begin to make sense of what's going on. They are then armed with some powerful tools with which they can make positive changes. Common issues that can then be addressed more easily would include: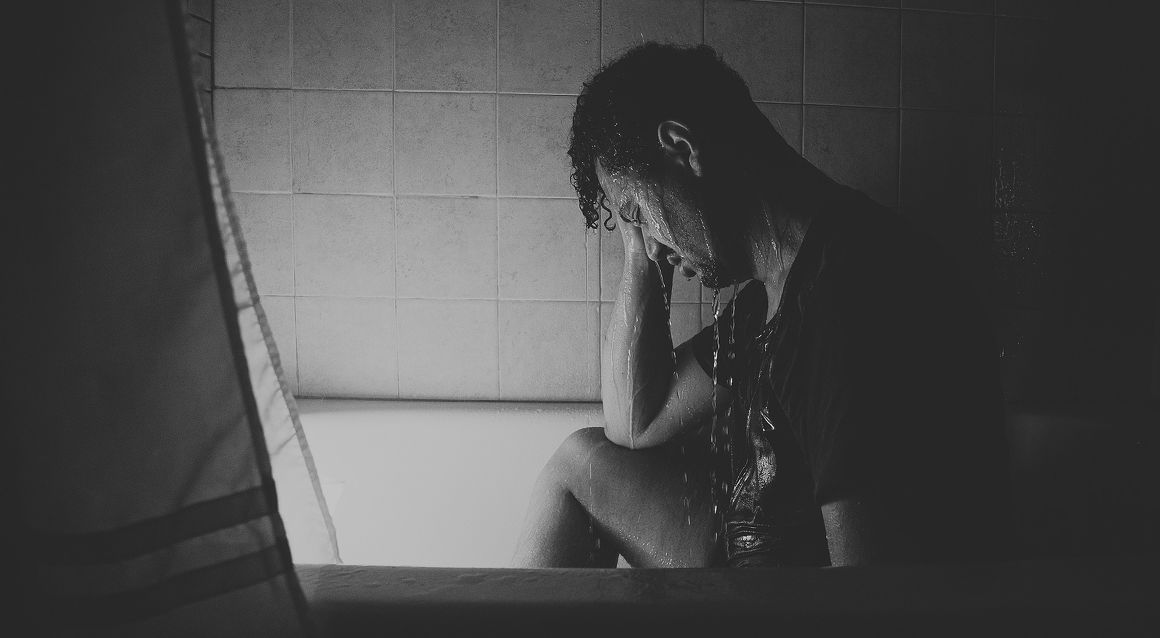 Anxiety and stress related issues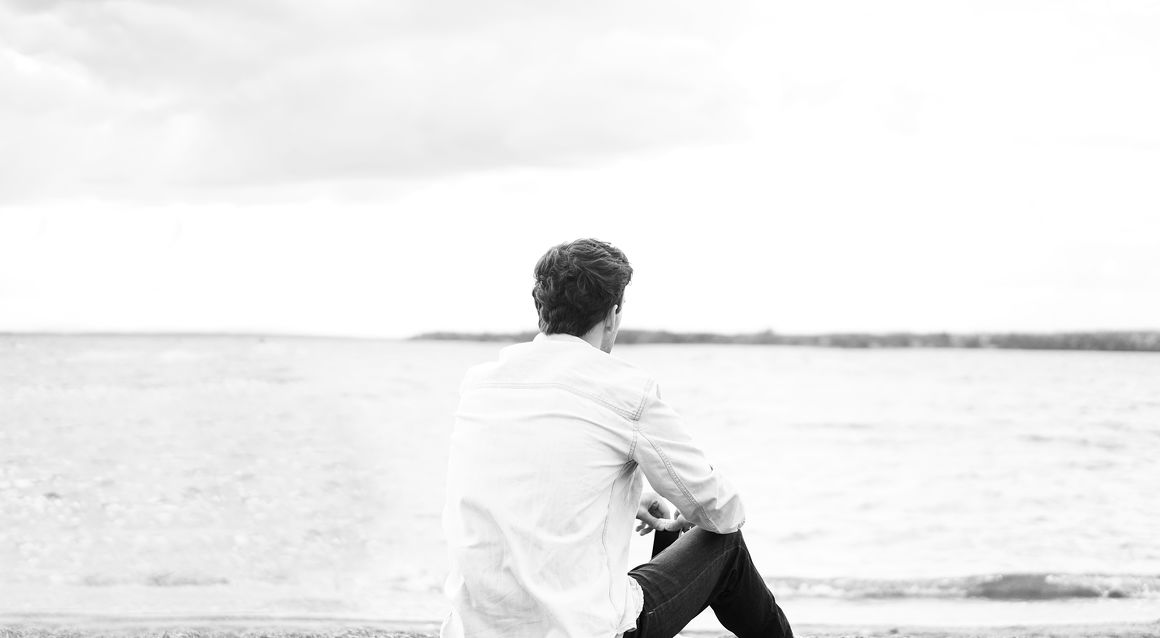 Low self-confidence and esteem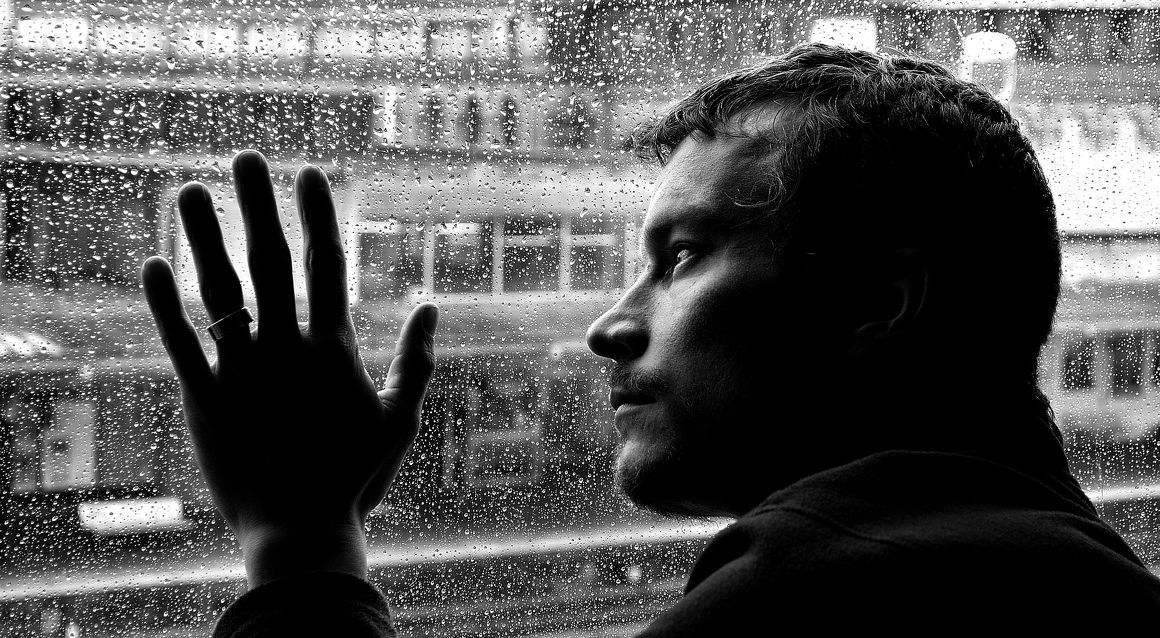 Depression and mood disorders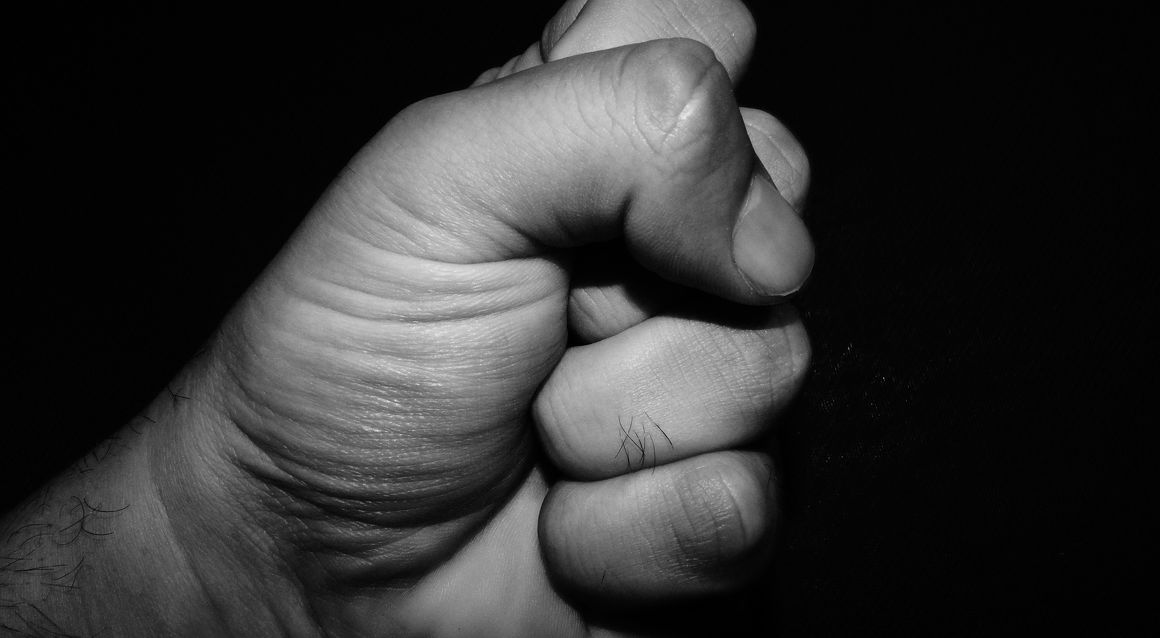 Anger and work on understanding emotions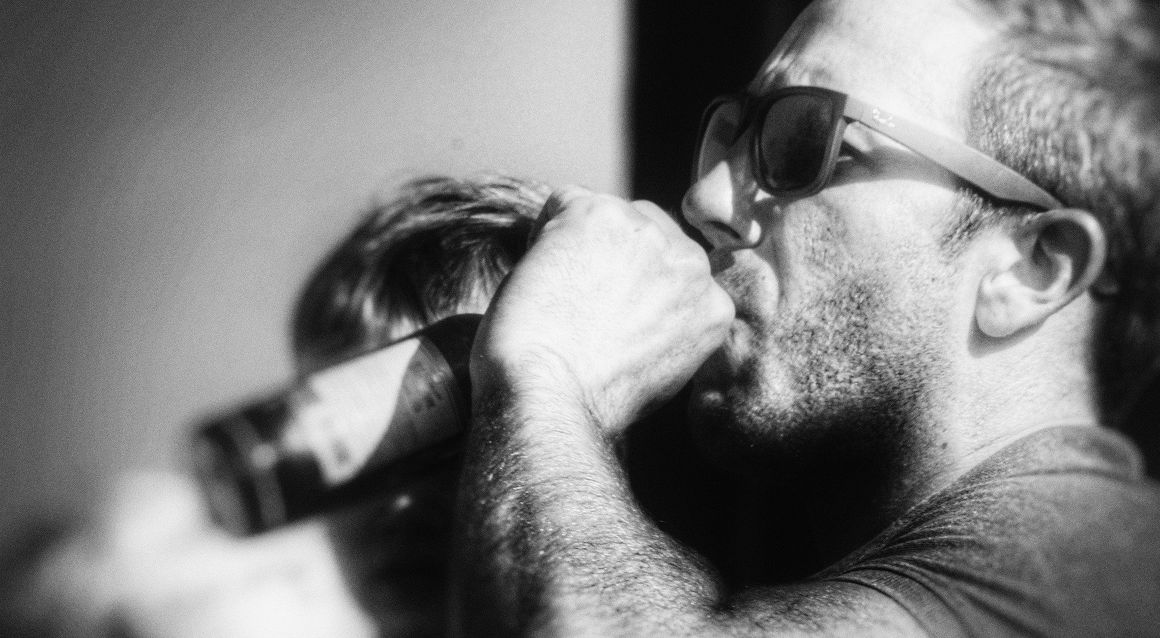 Addiction work (alcohol, drugs, gambling, porn)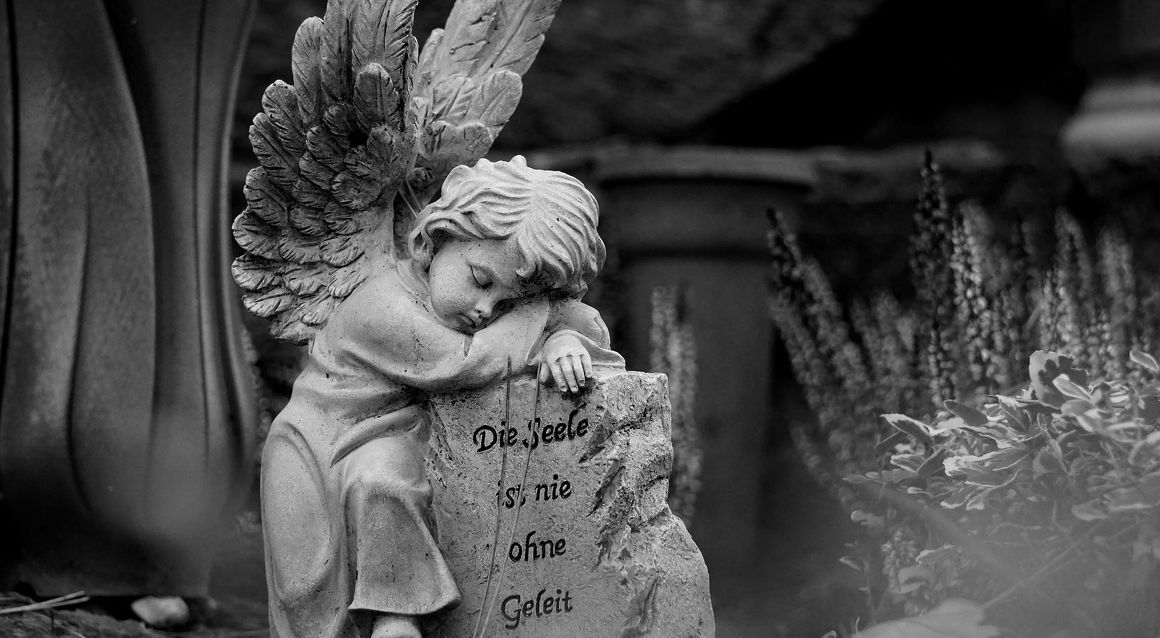 Grief & loss / Major life events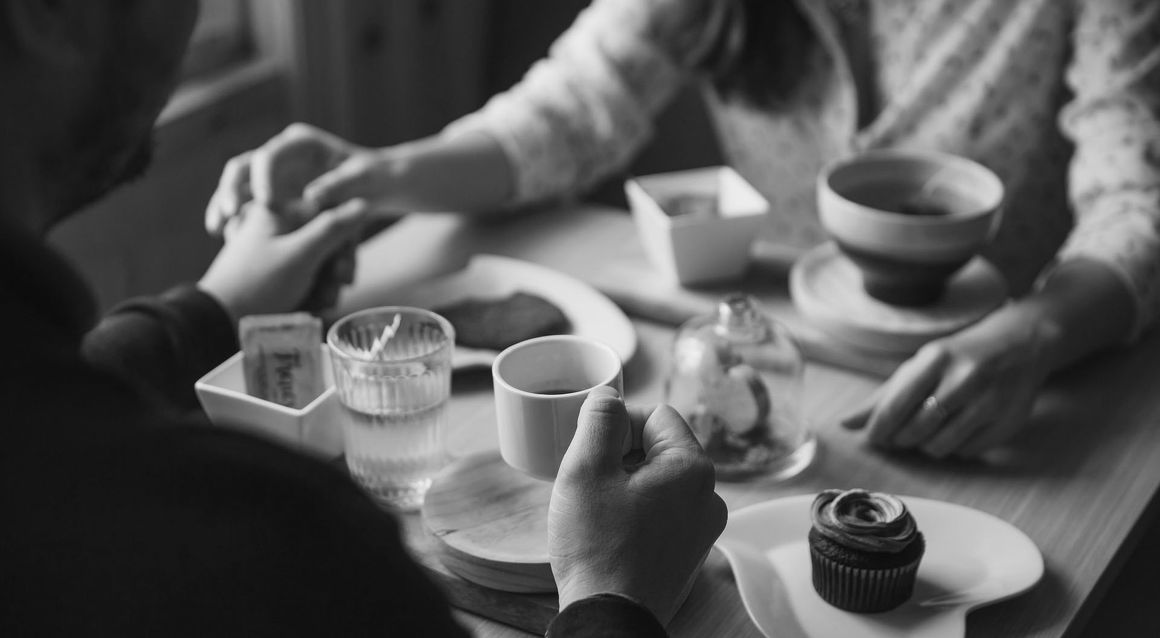 Relationship issues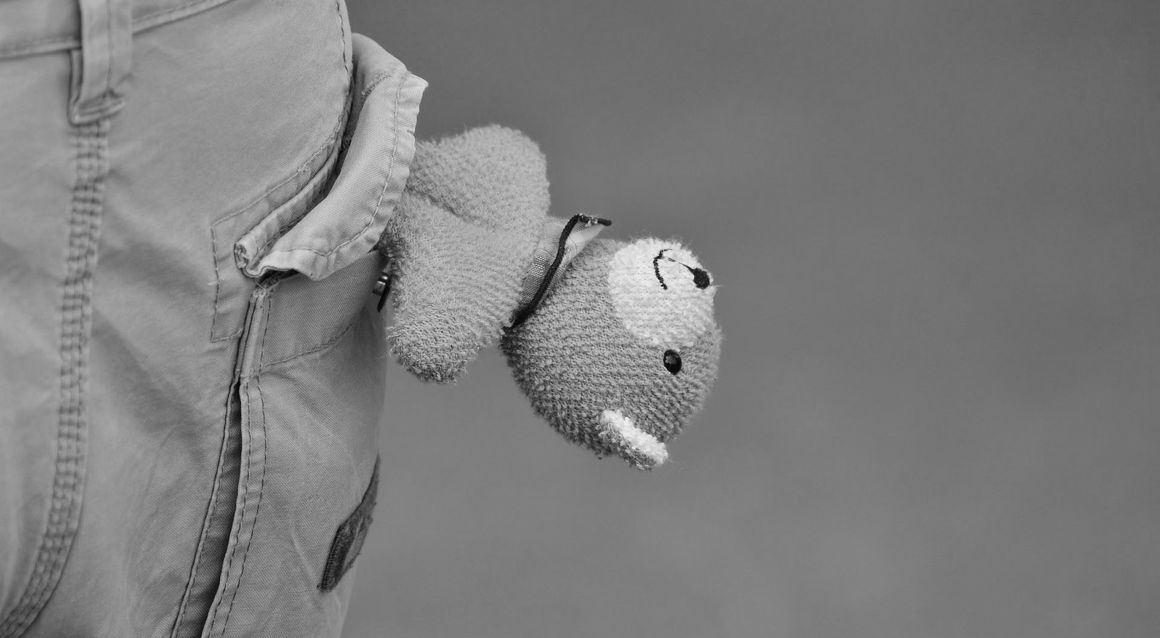 Historical trauma / Sexual abuse
There's work to do
Due to the pragmatic nature of Men's Work, there is an expectation that clients will put effort in; we are not here to rescue you or do the work for you. Just as a fitness trainer can only help guide you toward achieving your physical goals, you alone are responsible for the final results. So, if you are ready to make some profound changes to your life and are willing to put some effort into it, let's get started. Contact us now to book an appointment.